CONTACT US
HQ:Xinhua Park,Economic Development Zone,Cangzhou City,Hebei Province,China.
Tel: +86-317-3051833
Fax: +86-317-3051835
WhatsApp:+971-564395756
Email:?

[email protected]

Russia Moscow Office
+791-53053973
UAE Dubai Office:
+971-564395756
8 Rigs Trailer Mounted Dewatering Unit for Russia
Just after we recieved 8 rigs solids control equipment order from Russian client,FD Petrol recieved another 8 trailer mounted dewatering units order from same client.
FD Petrol explosion proof containerized automatic dosing unit is a high stand chemical dosing unit, solids and liquids separation and chemical dosing process is continuous, closed and stable.PLC system automatic warning for lack of polymers and avoid dry running. Through coagulants and flocculants technology to make the ultra fine particles (≤2microns) aggregate into large mass ,then separate by dewatering centrifuge.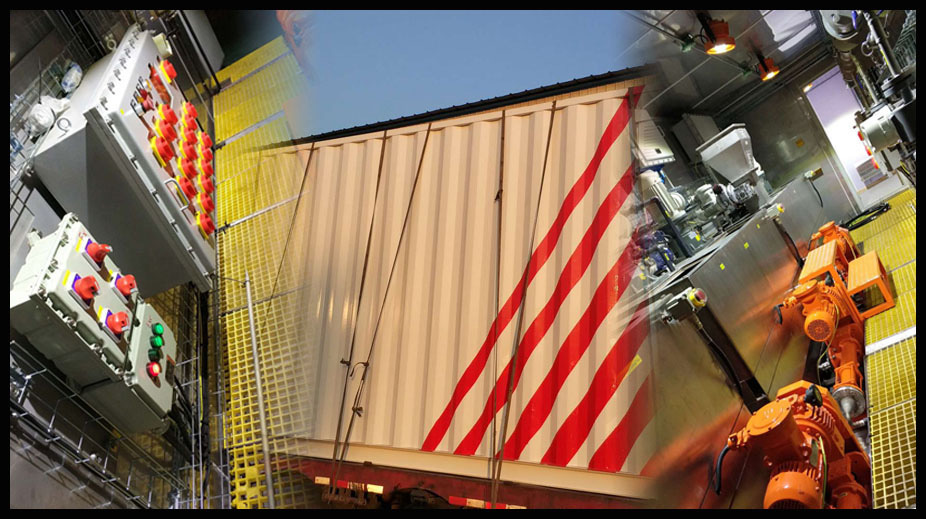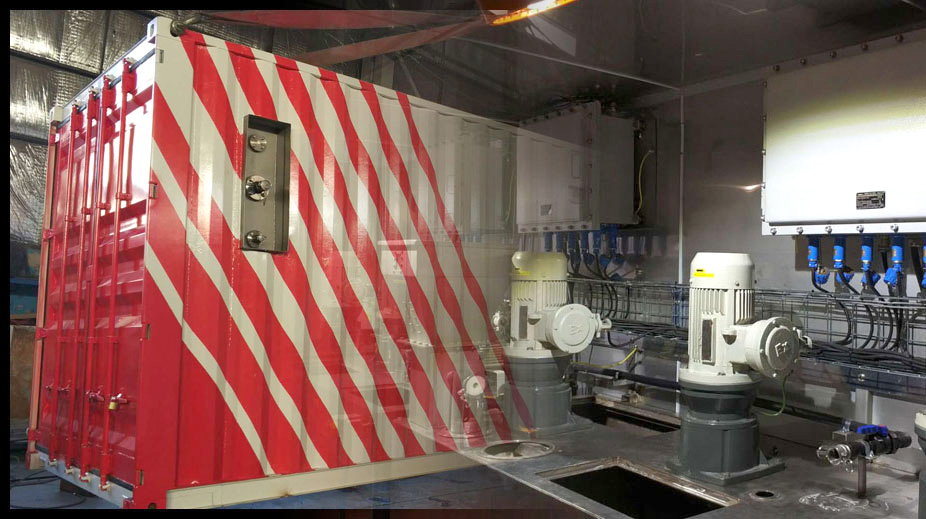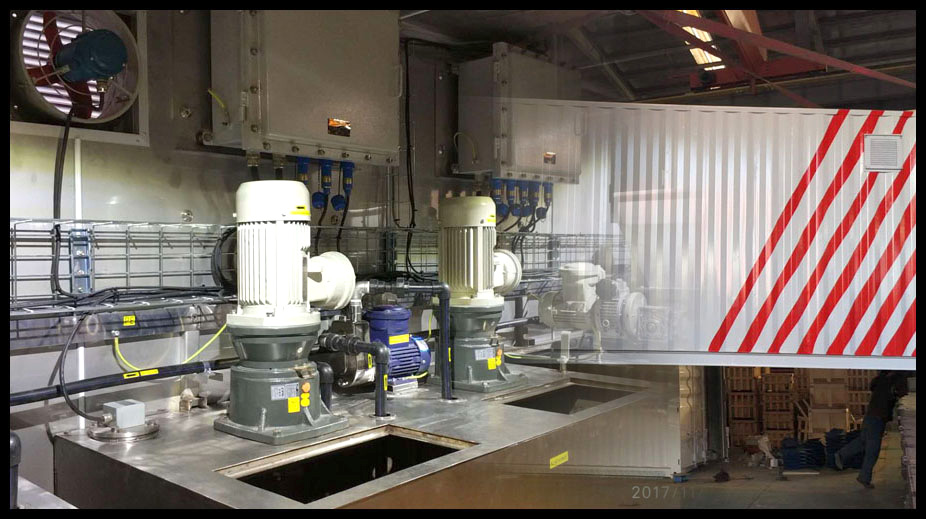 ---
FD Petrol Drilling Waste Management & Solids Control & Rig Camp??